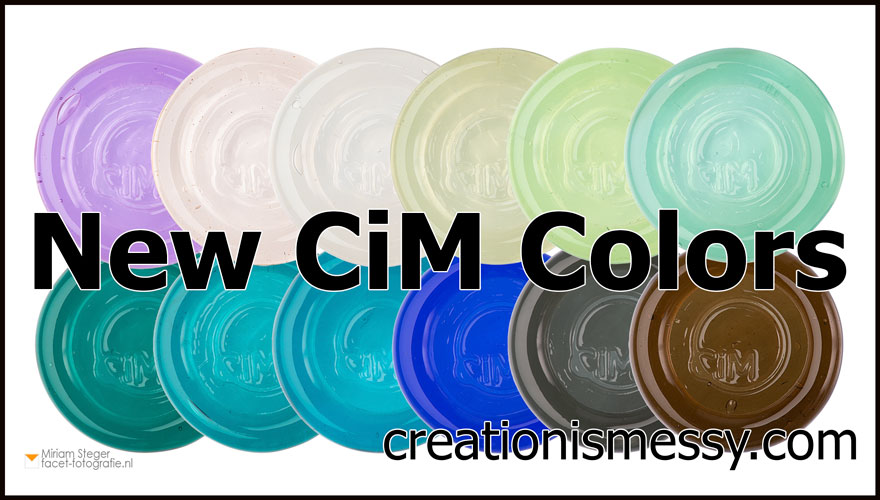 These CiM colors are wonderful!
The CiM glass was picked up and the orders are flying out the door! All these colors are beautiful and I love looking at them and am so excited to get them shipped out to you so you can enjoy them as much as I am. If you have not received your shipping notice yet, you will, I am close to being all caught up on getting them shipped out.
I hope 2023 is going to be a wonderful year for everyone ~
Happy Glassing!
I still have lots and lots of items to get added to the site. You will see more and more items added every day. Please do not hesitate to let me know if you see a typo or if anything is not working correctly so I can get it fixed! Just email me at howacoglass @ yahoo.com (without the spaces) A good glass artist I am, a good typist? Not so much! 🙂 Have a great day everyone!