Welcome to the new Howaco Glass website!
SOLD OUT
CIM-128 Sangre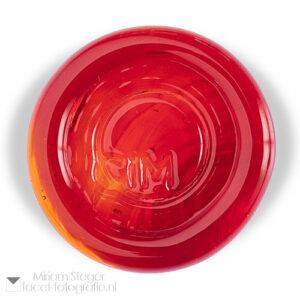 SOLD OUT I was lucky enough to get my hands on some Sangre. I was not able to get very much, so don't wait to order if you need some.
CIM new arrival
CIM-487 Poison Apple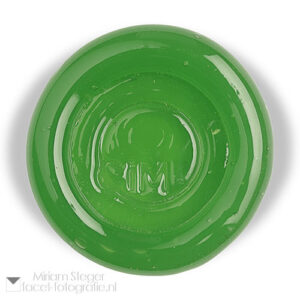 Very glad to have this color back. Fantastic green to have in your color palette to use.
CIM new arrival
CIM-584 Starry Night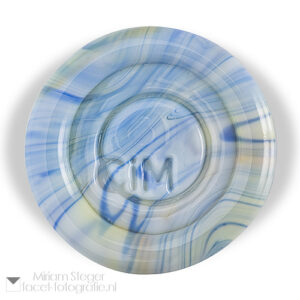 This was an exclusive color for the distributor for a while, so I am very happy to be able to get it now, it is a great color!
Double Helix new arrival
Hyperborea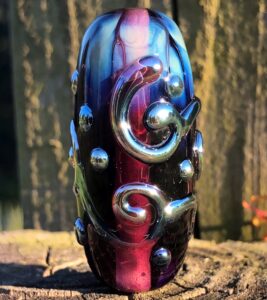 Hyperborea is here, you can find it on the CIM page!
Single Rods are back up on the site!
And I am still adding items onto the site every day! If you need anything added asap let me know and I will get that added next.
Great features my other website did not have
If you create an account on this site you will get some nice features. If you are signed in, the cart will remember your items, the items will be saved! You will also be able to see your order history. 🙂
Update: One thing I did want to let you know asap though is about shipping. As always I will always charge actual cost. But the shopping cart estimates. On my old site I had it pretty close to what the shipping would be, but the setup on this site is completely different, so it will take a while of me tweaking around with it for it to get closer to what is correct. But be assured, you will only pay actual cost. Thank you!
I still have lots and lots of items to get added to the site. You will see more and more items added every day. Please do not hesitate to let me know if you see a typo or if anything is not working correctly so I can get it fixed! There is a contact form farther down on this page. Good glass artist I am, good typist? Not so much! 🙂 Have a great day everyone!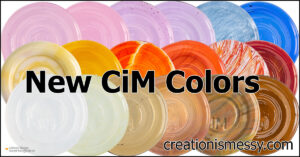 Here is a quick way to contact me if you have any questions, or just want to say hello!