HUGE Overstock Sale
The overstock sale will be coming to an end soon, likely by the weekend. I will send out a newsletter letting everyone know when it is going to end for sure. Thank you everyone for the orders, I really appreciate it!
I am having a huge sale to reduce inventory. I want to bring in some new items, but I need to make room for them, so I need to clear out some glass to free up some space. So I am having a huge inventory reduction sale. CIM is 25-40% off. That 40% discount is painful, but I need the space here, so my pain is your gain!
Also, starting Wednesday December 29th I will be uploading a bunch of colors that have not been on my website it a very, very long time. I will likely be adding items for several days as I go through things here. The amounts on these are very limited and there will be no quantity purchase restrictions on them. But, when you put them in your cart, your cart will only hold them for 1 hour, then they will be back active on the website. So if you want the colors, don't wait to check out. Also, if there is a color you think you may have missed out on, check back because if someone did not check out within an hour, that color may actually be available again.
IMPORTANT INFORMATION ABOUT THE SALE:
When will the sale end? When the inventory levels here are sufficiently reduced. How long will that be? I don't know, it could be a few days, or a couple weeks.
Thank you! Happy Glassing!
Merry Christmas and Happy New Year!
Holiday Hours: Every year Howaco Glass closes between Christmas and New Years. I will resume shipping on Monday January 3rd. I will be posting my biggest sale of the year during the week I am closed. I have gone through all my inventory and have found lots of colors that have been not available for a long time and I have an over abundance of some inventory that I am going to have a huge sale on. So while I am closed you can have a great time with the huge savings! I will put out a news letter as well as post here when the sale items are available on the website.
Merry Christmas and Happy New Year everyone!!

New items added to the site will be listed here.
CIM new arrival
CIM-487 Poison Apple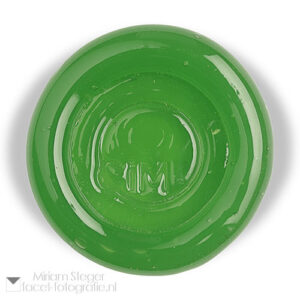 Very glad to have this color back. Fantastic green to have in your color palette to use.
CIM new arrival
CIM-584 Starry Night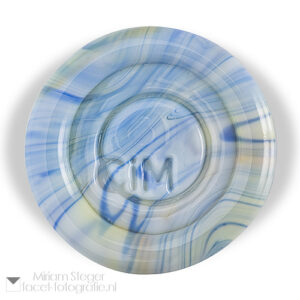 This was an exclusive color for the distributor for a while, so I am very happy to be able to get it now, it is a great color!
I still have lots and lots of items to get added to the site. You will see more and more items added every day. Please do not hesitate to let me know if you see a typo or if anything is not working correctly so I can get it fixed! Just email me at howacoglass.com  A good glass artist I am, a good typist? Not so much! 🙂 Have a great day everyone!